Hi, great to meet you!
My name is Nicoline, I am here to help you wake up with a new idea.
To get dream news and the latest blogs directly in your inbox, sign up for my newsletter.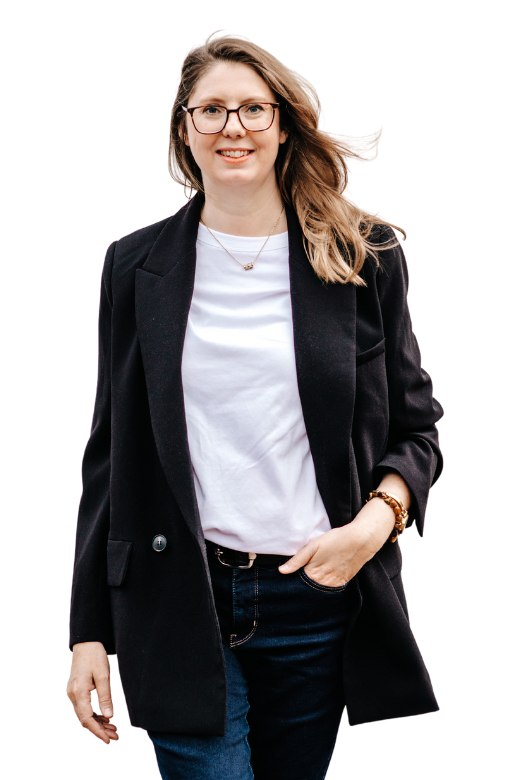 I promise to only use your email address for this newsletter, no spam allowed 😉
Read more in my privacy statement.